Grace Briquelet, Design Editor
October 23, 2018
July 9, 2018: Brett Kavanaugh is announced as the nominee for Associate Justice of the Supreme Court of the United States by the Trump Administration. July 30, 2018:...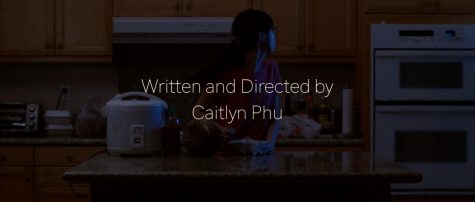 Sarah Tran, Managing Editor
October 23, 2018
Explored by civil rights activist and sociologist, W. E. B. Du Bois himself, double consciousness is a term that describes the struggle of one's social identity...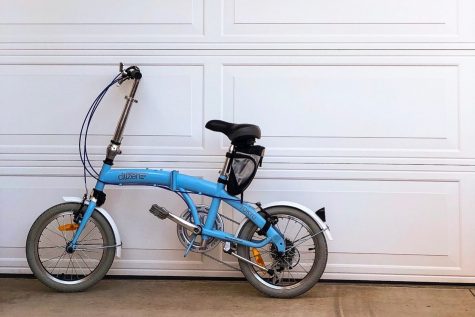 Grace Galarraga, Staff
February 14, 2018
"We can all ride our bikes to the beach, it'll be fun." First of all, this is a sentence I thought I would never hear.  Ride our bikes to the beach? What is...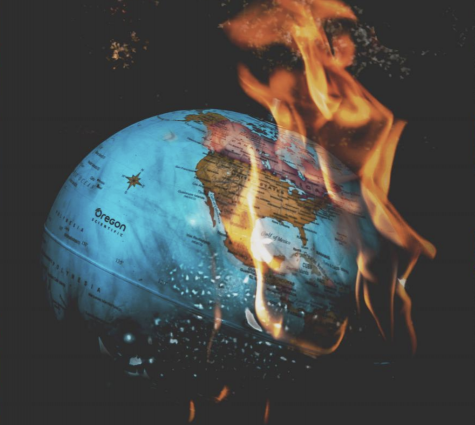 Alexis Jacinta, Staff
June 4, 2019
The faint sound of bacon grease popping and crackling on a Sunday morning, a cool breeze from an air conditioner on a warm day, or taking a road trip to Sequoia National Park;...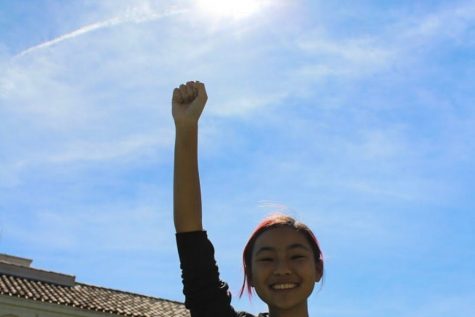 Allyson Brodmann, Staff
March 31, 2018
"The story of women's struggle for equality belongs to no single feminist nor to any one organization but to the collective efforts of all who care about human rights,"...