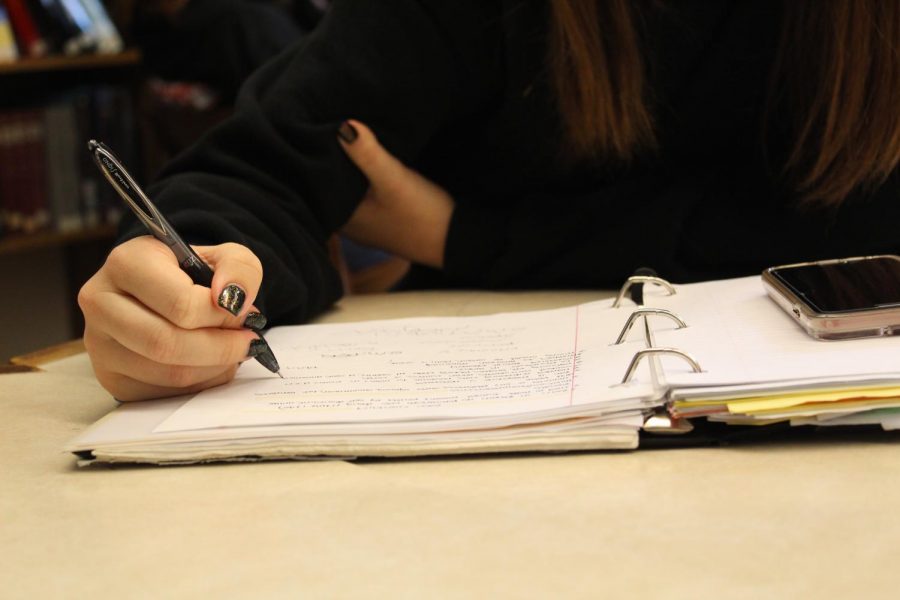 Summer Caprine, Staff
December 10, 2019
Have you ever been at school and were assigned two projects, three essays, and seven worksheets all in one day and started to feel an overwhelming sensation of tension and...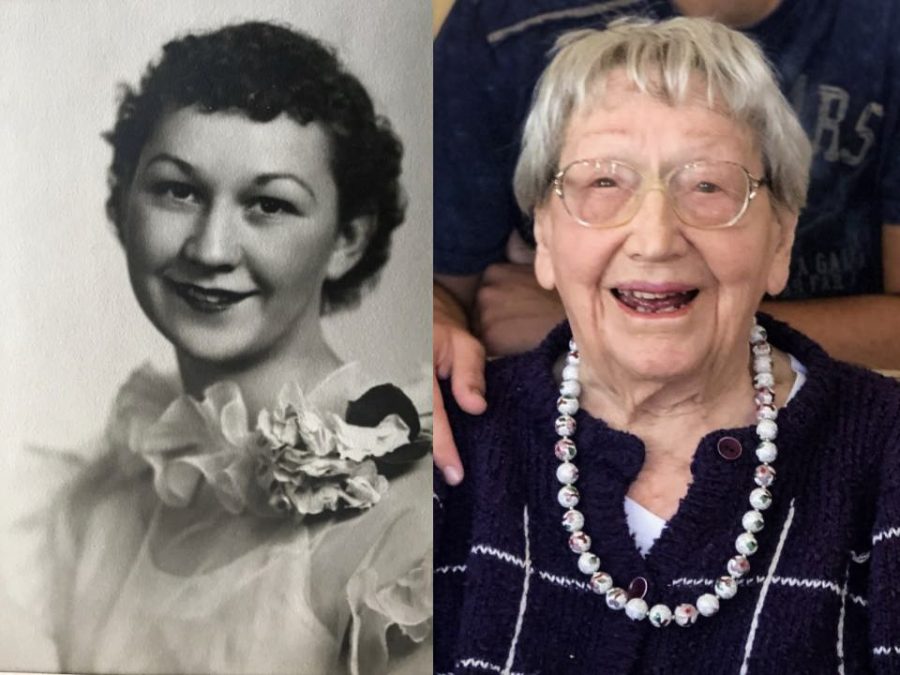 Ryan Flory, Staff Writer
November 20, 2019
A few tips and tricks from a centurion on how to live a longer, happier life.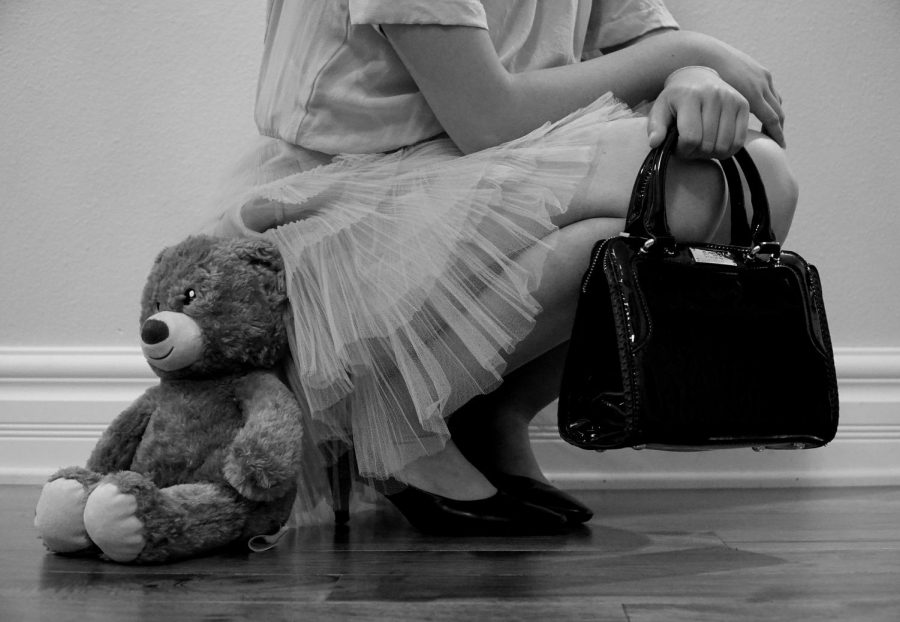 Kayla Nguyen, Staff Writer
November 18, 2019
The coming of age is a nerve-racking shift for many individuals. They lose their innocence, but through the process, gain more knowledge about the real world. Changes happen...