The Style of Now
October 10, 2019
When thinking of a certain city, state, or even country, there tends to be certain associations of fashion styles with that area. New Yorkers are known for their avant garde and sophisticated looks while Californians are stereotyped with having sun bleached hair and laid back style. In Huntington Beach, there may be some form of stereotype or similar style associated with the locals. Recently, many of the younger generations have been embracing street style—fashion that everyone wears embodying current trends—but what are the common styles that Huntington Beach teenagers follow?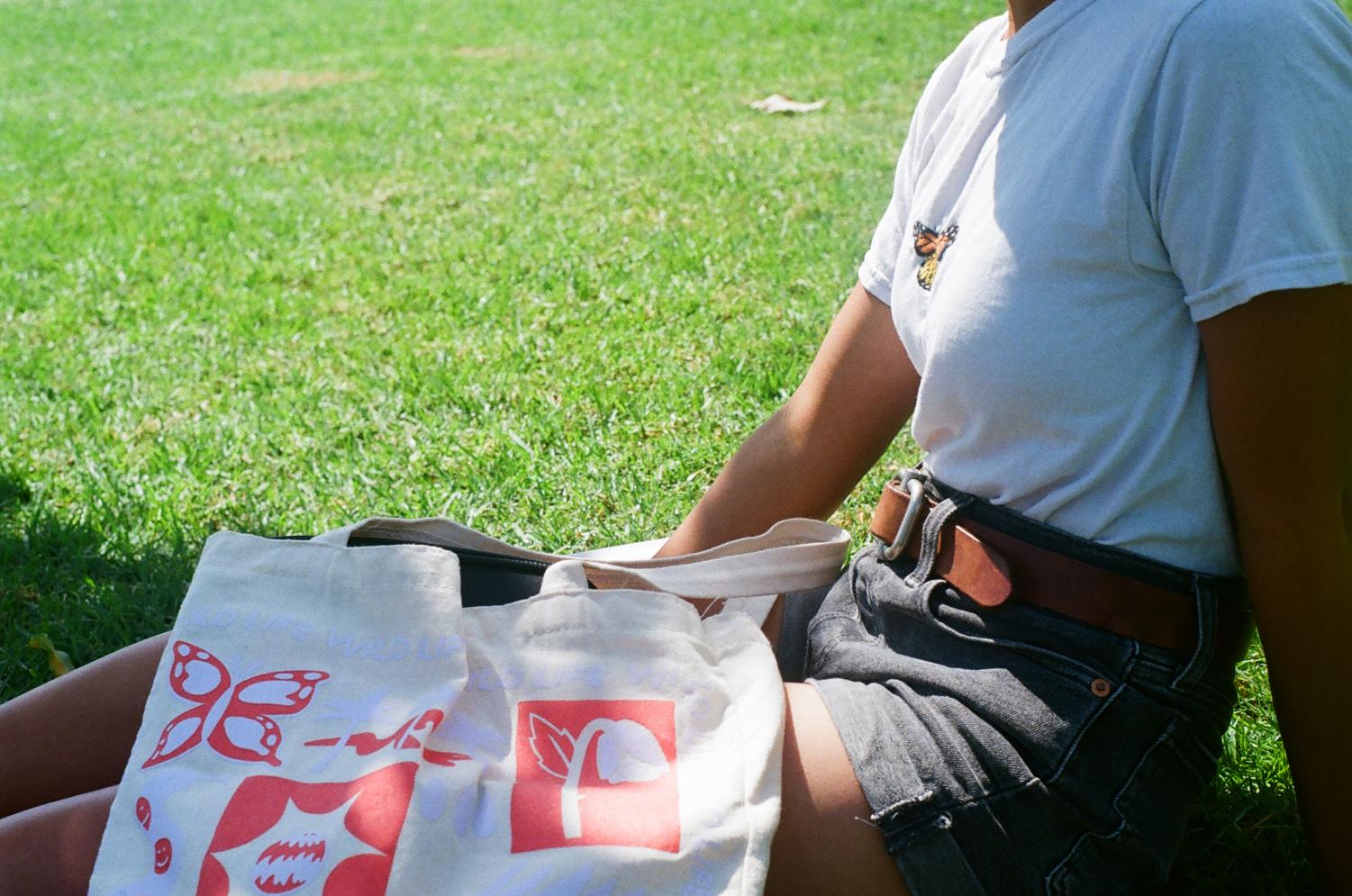 When four juniors at Huntington Beach High School were asked to define "street style" in their own words, they answered with "casual" pieces that are "created through culture." Tyler Webb, one of the juniors, narrowed it down to "denim jeans" and "skater" styles. Iris Clark, a junior, summarized her wardrobe as "very fashionable and relaxed" with mainly thrifted items. 
While the overall look of someone from Huntington Beach can be generalized, there are many different opinions over the most popular clothing brands that teens wear. Responding to what they believe is the most prevalent brands, most responses were familiar brands such as Vans, Brandy Melville, and Huntington Surf & Sport (HSS). Grace Lane explained that she also obtained her clothing from "thrift stores like Savers, Goodwill, and the Salvation Army."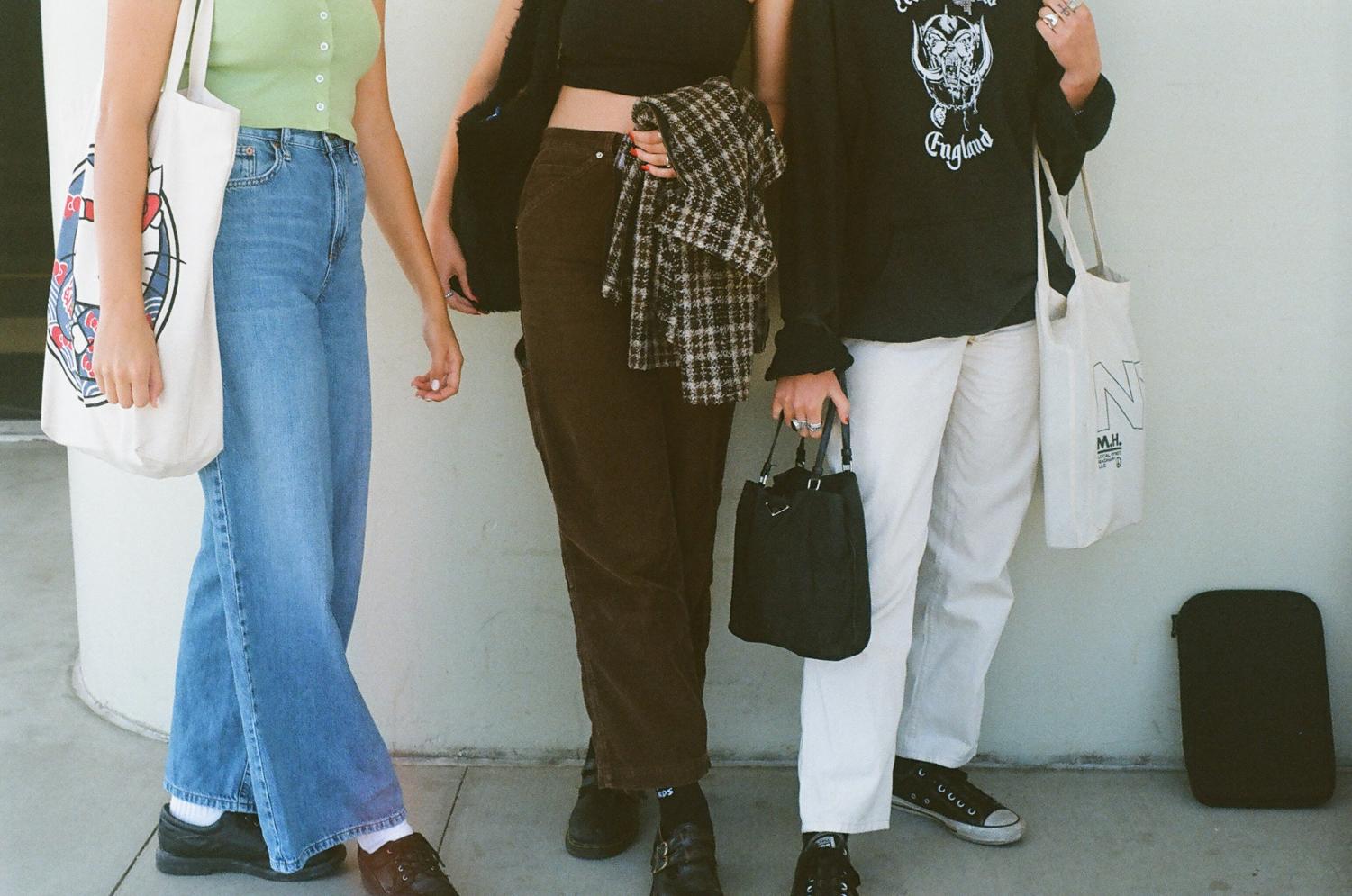 The students were also asked what clothing items encapsulates Huntington Beach as a whole. For boys, Tyler Ross elaborated that "button ups" paired with "Dickie pants to make a 90s look" are popular, while Iris Clark emphasized that girls are often seen wearing "tank tops paired with jeans" accessorized with "stacked necklaces."
Webb detailed that "high socks with cuffed pants" and "jean shorts with shell necklaces," are "Huntington Beach essentials."
These specific stores and clothing pieces assist in forming the unique look of Huntington Beach and its development of an overarching theme of clothing. Though the students' answers differed, they still represent a larger meaning for fashion in Huntington Beach.
The relaxed lifestyle of the locals is apparent within each outfit mentioned. These students evidently had different styles, but patterns were seen overall.