Expansion in Huntington Beach
October 24, 2019
"These were all strawberry fields when we came here," said Lori Ventura, a woman who has lived in Huntington Beach with her husband, Bill Ventura, since 1965. For the past 54 years, this couple has seen Huntington Beach transform from an empty "bland" area, to the well known "Surf City." For some, 50 years may not seem like much time at all, and in reality, it's not. Over the past several decades, Huntington Beach has been a busy place for expanding and rebuilding. New people flood into the community every year and the big question is: why? And how is this rapid change affecting the Huntington homegrown?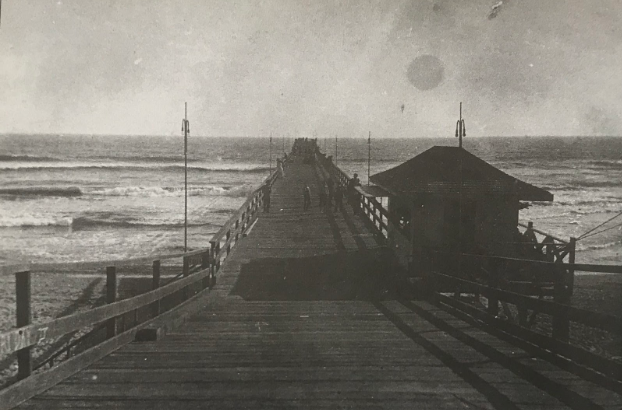 During an interview with Ventura, she exclaimed that she believes the growth is due to the fact that people love being close to the beach. "It's much cooler," and "the community is so welcoming and nice, even to the tourists." 
She also feels that people want to get away from the bigger cities in California, noting that,"this is about as rural as you're going to get it… Now, you could move out to places in the south county, but it's very expensive out there… you have this feeling that you aren't in this big metropolis."
When asked how she feels about the new crowd of people coming into the area, she expressed, "I know there's a lot of homeless. I have nothing against homeless, but I do know the reason why; it's because our weather is so comfortable for them." 
When the same question was brought to Ventura's husband, Bill, he said, "graffiti came and went, but the town for the most part stayed clean… We don't bring in those bad tourists."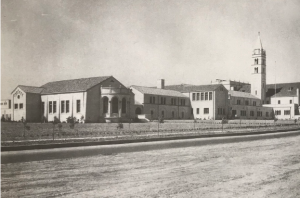 While driving through Huntington Beach, there is construction on almost every corner. Houses are being torn down and rebuilt in a modernized fashion, but according to Ventura, "none of these houses are really, say, historical. This is considered a new area. But the more historical homes, are usually on Main street and I don't think they'll allow anybody to get near those." 
A major side effect of the building that Ventura brought up is that, "it was so much cooler when we first moved here because between where we live now and the beach, so much has been built that you don't get that sea breeze like we used to… none of the houses were built with [air conditioning] because we didn't need that."  
Mr. Ventura continued his explanation, saying that, "this town grew like any other, it never really bothered me at all."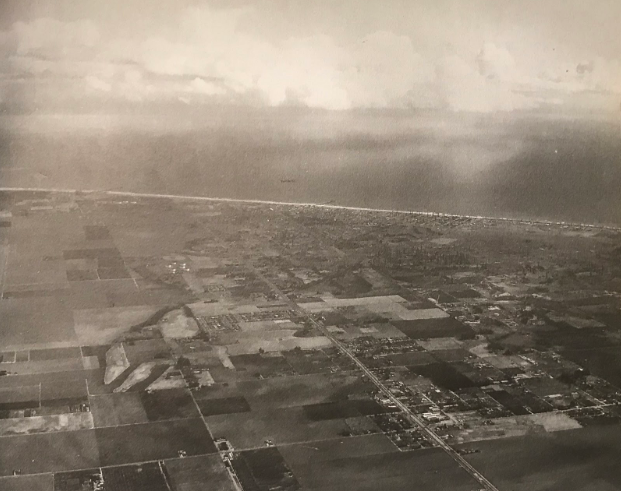 He further explained that when they first moved in 1965, the population was around 52,000 people, "we moved here around the time other people were beginning to."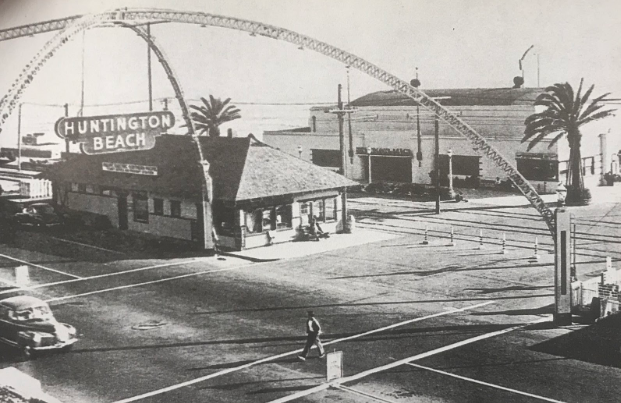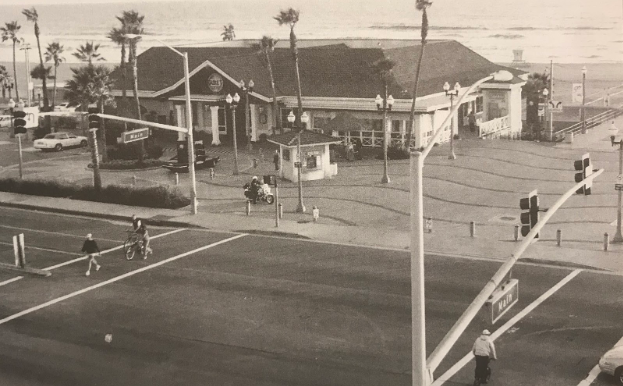 With the world's rising population, temperatures increasing, and word spreading of beautiful Surf City, people are inevitably going to continue to move into Huntington Beach. The beautiful waves, cool ocean breeze, clean beaches, well kept streets, and the amazing coastal town is almost irresistible to newcomers. Considering that Huntington Beach will continue to change, the original owners here will just have to learn to adapt. Huntington Beach will likely not lose its natural beauty or creative culture anytime soon, as long as the people who live here do their part to ensure a safe, clean environment.