James Dean, dead in 1955, has been cast in an upcoming film
James Dean: a Hollywood icon known for his performance in classic films such as Giant, East of Eden, and Rebel without a Cause. The young talent tragically died in a car accident in 1955 at the age of 24. Many have cherished his memory, but no one could have foreseen this. Finding Jack is an upcoming Vietnam War-era action drama, based around the abandonment of over 10,000 military dogs at the end of the Vietnam War. Currently the film is in pre-production and has already turned many heads after casting Dean in a supporting role in December 2019. How is this possible though?
Computer Generated Imagery (CGI) is still an extremely new technology, however, it has been used many times, usually for cameos and remakes of old commercials. There have been a few examples where deceased actors were resurrected to make one last appearance as their respective character. What is unprecedented about the situation at hand is that Dean is playing a role that his name has never been attached to. Carrie Fisher may not have signed up to be in Rogue One: A Star Wars Story, but she had already taken on the role of Princess Lea in the past. The directors of this film, Anton Ernst and Tati Golykh, were able to obtain the rights to cast Dean through the consent of his family, but it does not erase the obvious fact that Dean never approved of the role himself.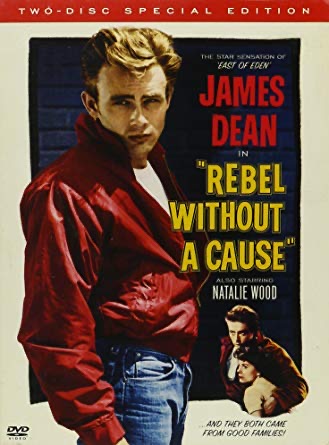 This has sparked outcry from actors throughout the globe. Many are concerned about the possibility of competing for roles against actors whose time has already come and passed. One such outraged actor was Chris Evans, known for his role as Captain America in the Marvel Cinematic Universe. His point was made well, and it's hard to disagree. If the movie is not received well, Dean's legacy could be tarnished by a film that he never agreed to himself.
Though CGI has a delegated purpose in cinema, the upcoming movie, Finding Jack, brings forth the idea that any actor can perform beyond the dead, with or without their own consent. No matter how the film fares, the future is murky for up and coming actors and actresses. Either the movie is terrible and ruins Dean's legacy, or the movie does great and the film industry goes down the road of computers as opposed to actual talent. Regardless of whether or not they win at the box office, we lose. If we as a society begins to accept computer generated roles, eventually real acting will become obsolete.