A Commercialized Business Disguised as a Holiday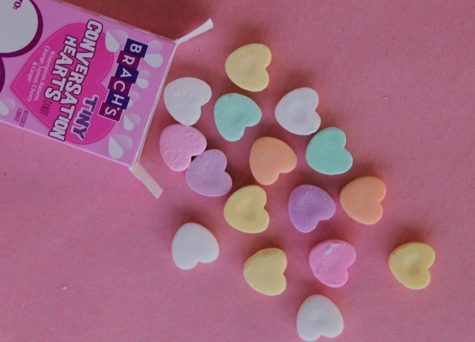 Valentine's Day, the holiday where love is in the air, the sun is shining, heart-shaped candies are stocked on every aisle, and around the world, people wait to see who may be their lucky valentine. When in reality, it's commercial love being shoved in our faces, the sun is not shining because it is way too cold, and the heart-shaped candies do not even taste good when they cost almost $10 a box. Even if you are not single on this holiday that celebrates love and relationships, Valentine's Day is still one of the worst corporate scams and will definitely take advantage of you and your significant other this February 14th.
What originally started in Rome as a drunken fertility fiasco, transformed into a commercialized business disguised as a holiday. Valentine's Day continues to promote manufactured love and this idea of superficiality over originality, as stores fill with overused greeting cards and meaningless heart-shaped everything. The societal stigma around Valentine's Day allows for it to be so successful, as people feel pressured to buy pointless gifts that have little to no sentimental meaning. This pressure stems from name-brand companies, like Hallmark and Hershey, who decides that the happiness of individuals is determined by their products.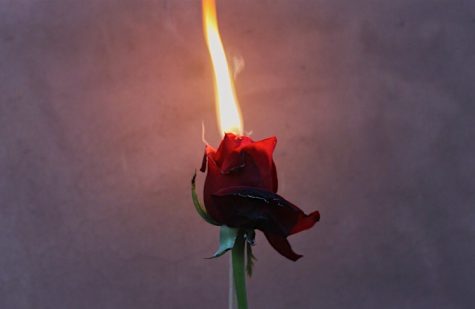 Similarly, 1-800 Flowers, also states that flowers are the best way to show someone you love them. Valentine's Day is just another excuse for corporations to scam innocent individuals who are just trying to show love to one another. With this, social media also plays a huge role in this corruption, as companies' advertisements push for individuals to have high expectations of what the holiday might bring which only leads to a destructive and misleading comparison if one does not receive similar gifts that are advertised online. 
Although this process carried out by corporations is demeaning, it is effective. According to the market research firm IBISWorld, Valentine's Day sales reached $17.6 billion last year and are expected to total $18.6 billion this year. Because of this, we must make a difference in the years to come. Instead of handing over our money to corporations that will continue to take advantage of us, we should focus on breaking away this societal stigma and put together something meaningful for our significant others. Or maybe we should simply express our love every day of the year to end this corrupt corporate scam.