No Justice, No Peace.
The murder of George Floyd, a 46-year old Black man from Minneapolis, has sparked protests all over the world. Floyd was killed by four officers; three stood and watched while one kneeled on his neck until Floyd died of asphyxia. In honor of George Floyd and the countless African Americans who have died at the hands of racial profiling and police brutality, Grace Briquelet has painted three portraits of Ahmaud Arbery, Breonna Taylor, and George Floyd.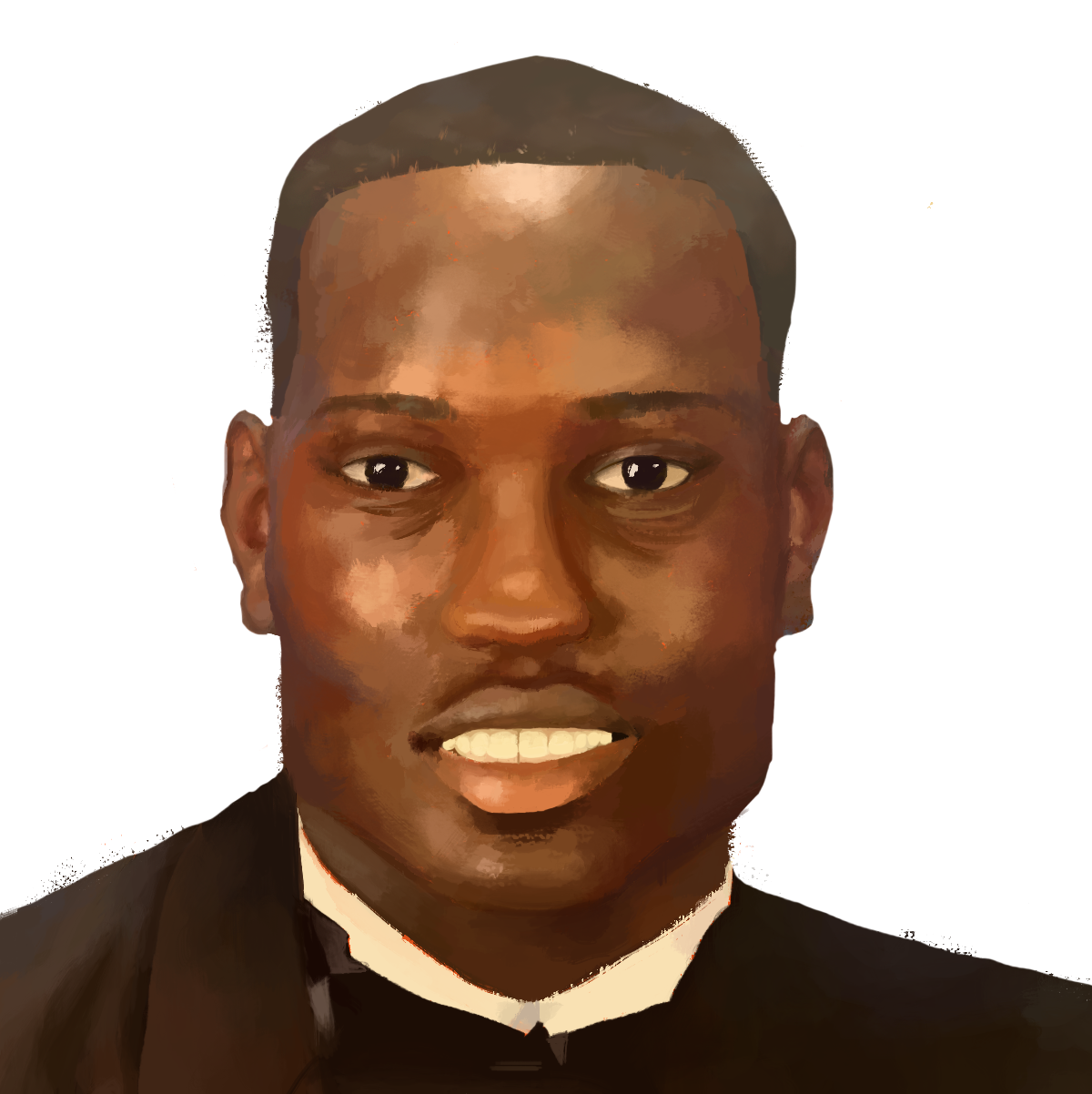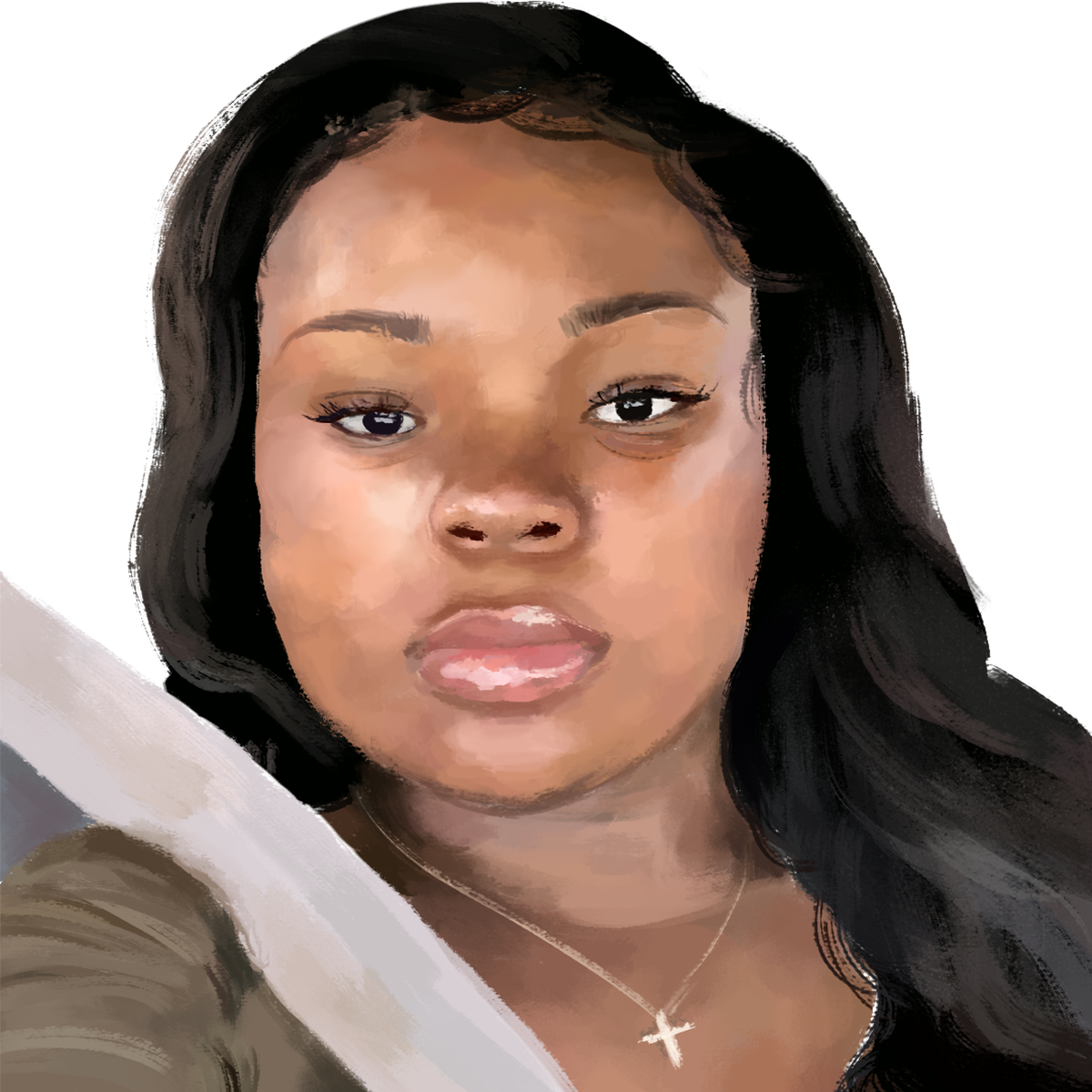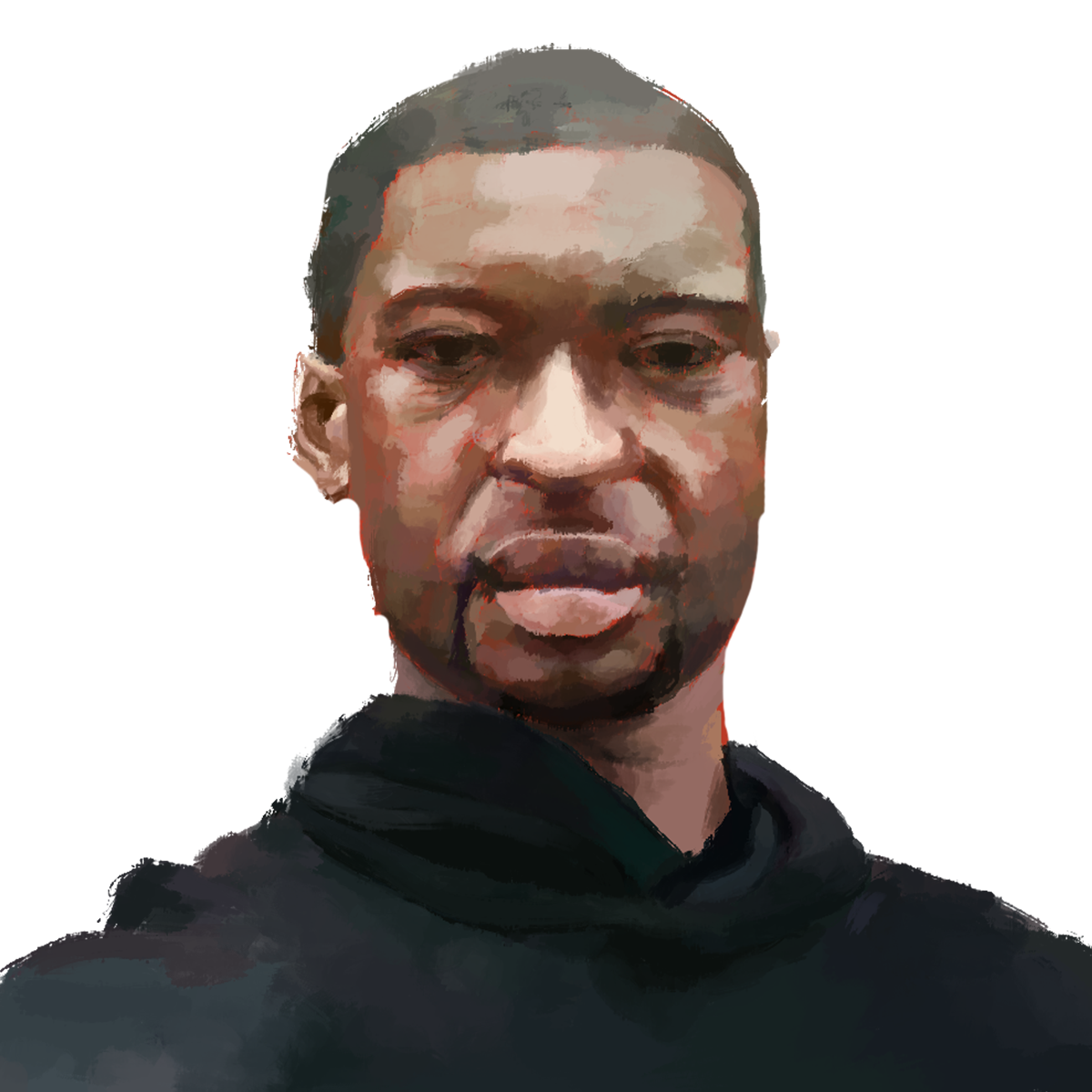 If you are interested in making donations to support the movement, the New York Magazine has published an article ("115 Ways to Donate in Support of Black Lives and Communities of Color") dedicated to various funds that are currently accepting donations.