Post-Pandemic Fashion: A Transformation
December 7, 2021
As the time of virtual school and events comes to a close and students venture back into in-person learning, numerous things have changed especially on-campus fashion.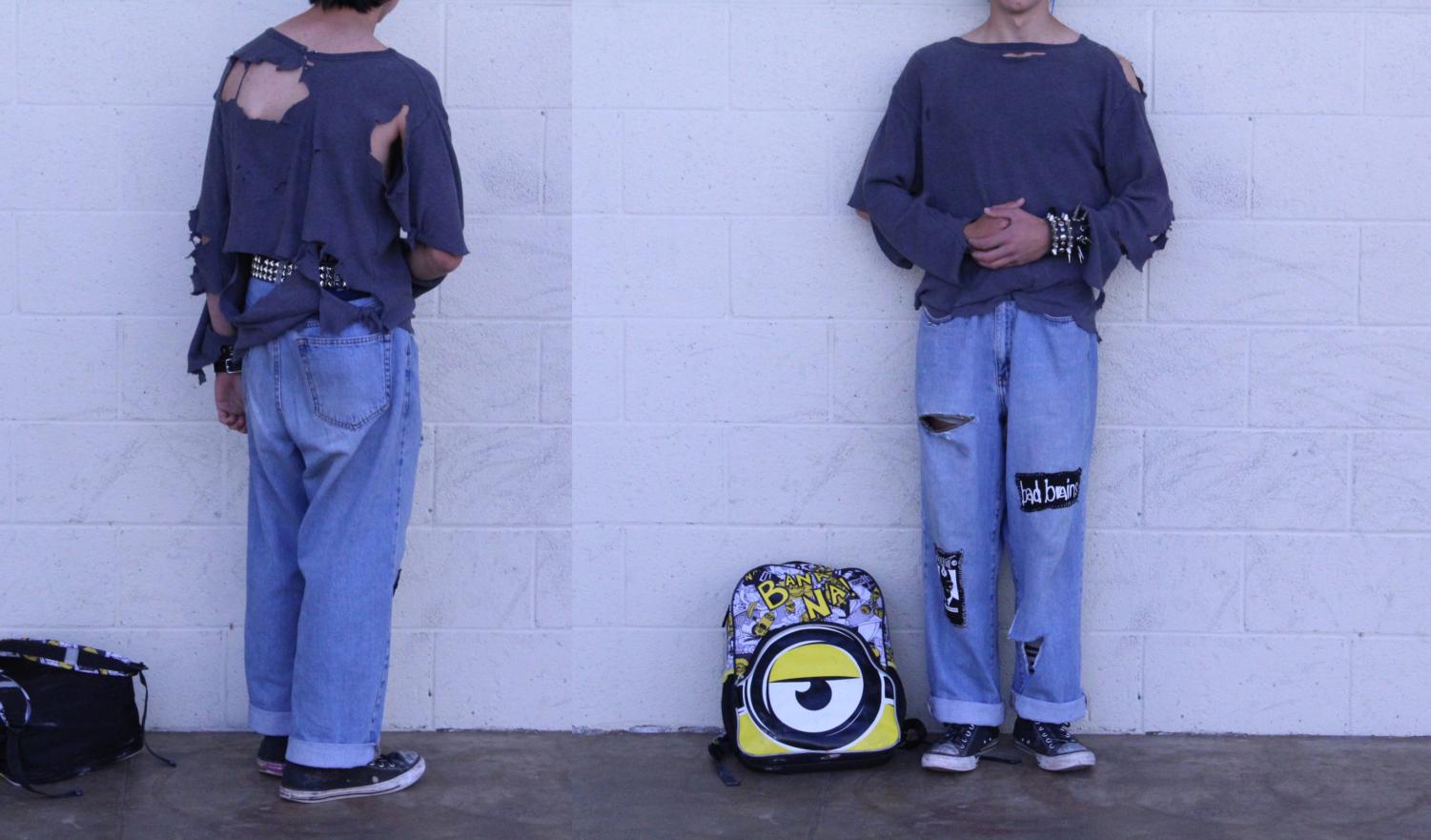 Since the world fell into a complete standstill during the course of 2020's lockdown, most were left with an abundance of time for leisure: leisure to explore the vast expanses of the internet's diverse style vogues, leisure to pick one's brain and discover what appealed to their fashion sense, and leisure to completely reinvent themselves. 
"I think I spent a lot more time on my phone, so I saw a lot more clothes I liked," says Micah Eley, a junior at Huntington Beach High School. "[This] led me to spend more time buying, shopping, and curating a fun wardrobe." 
Caitlyn Reynolds, also a junior at Huntington Beach High School, says, "I feel like my style has grown since the lockdown because I've had more time to think about my pieces and grow a bigger collection."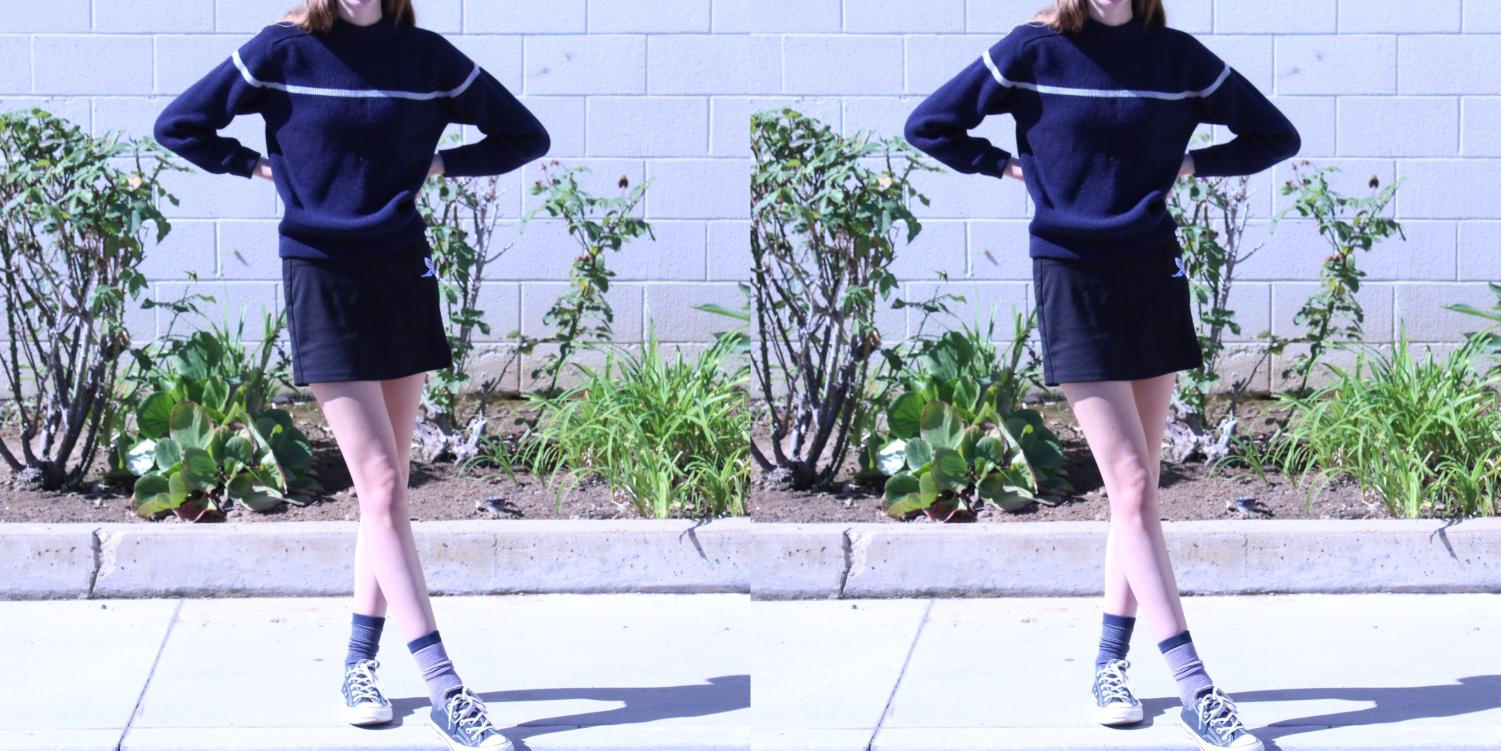 It seems as though when the world stood still, our minds ventured into their most creative states. The Internet flourished as a result of this creativity, producing a digital fashion empire. With 2022, a new year, calling for a new array of ideas and trends, this online domain continues to inspire the minds of multitudes.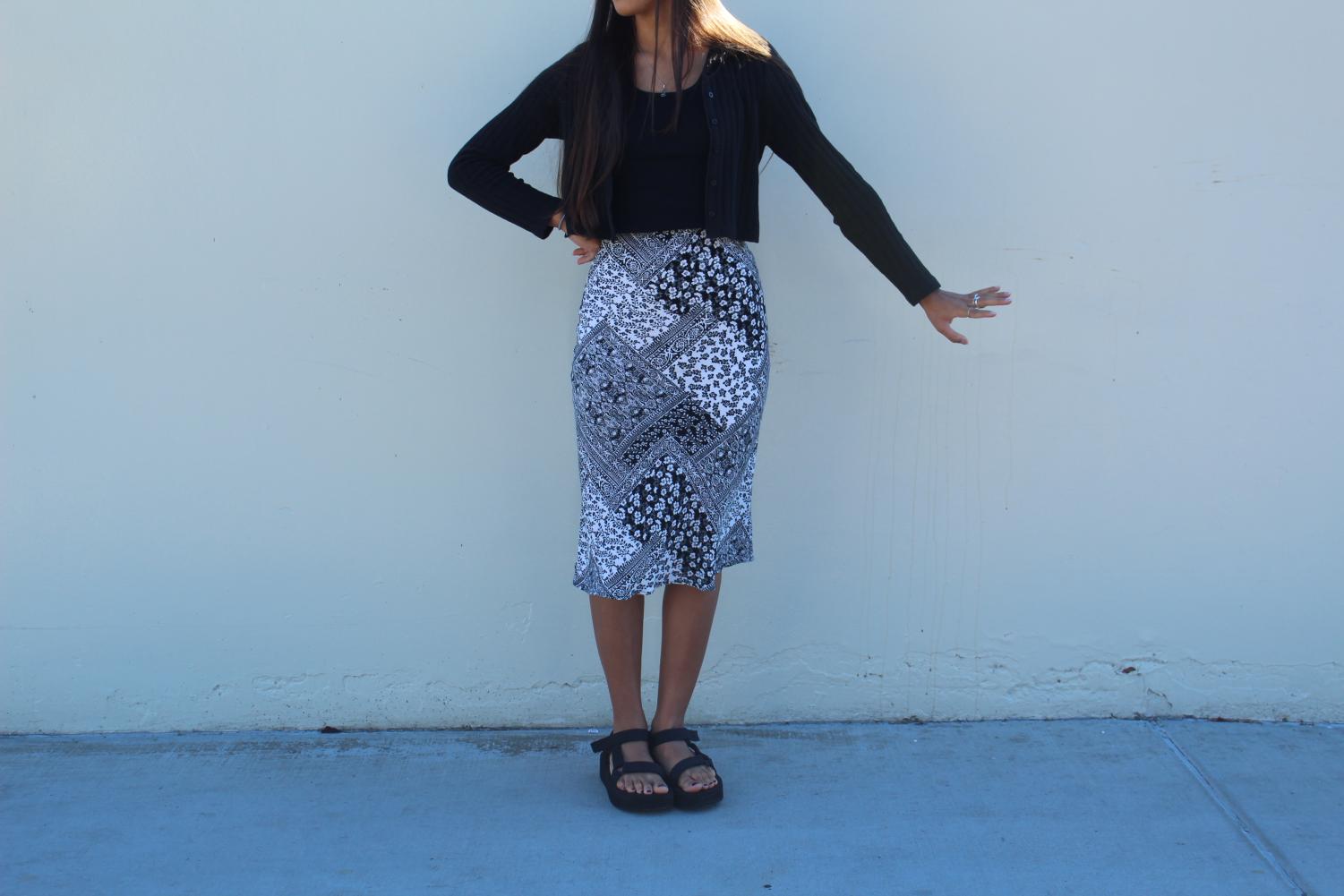 "Personally, I would say fashion around our school today is primarily [comprised of] second-hand clothes. A lot of people are expressing their individuality through their style and I feel like, since freshman year when we were [last] all here, it definitely has improved," says Reynolds.
In addition, Eley says, "You can tell a lot of people thrift or spend time picking out very unique pieces now."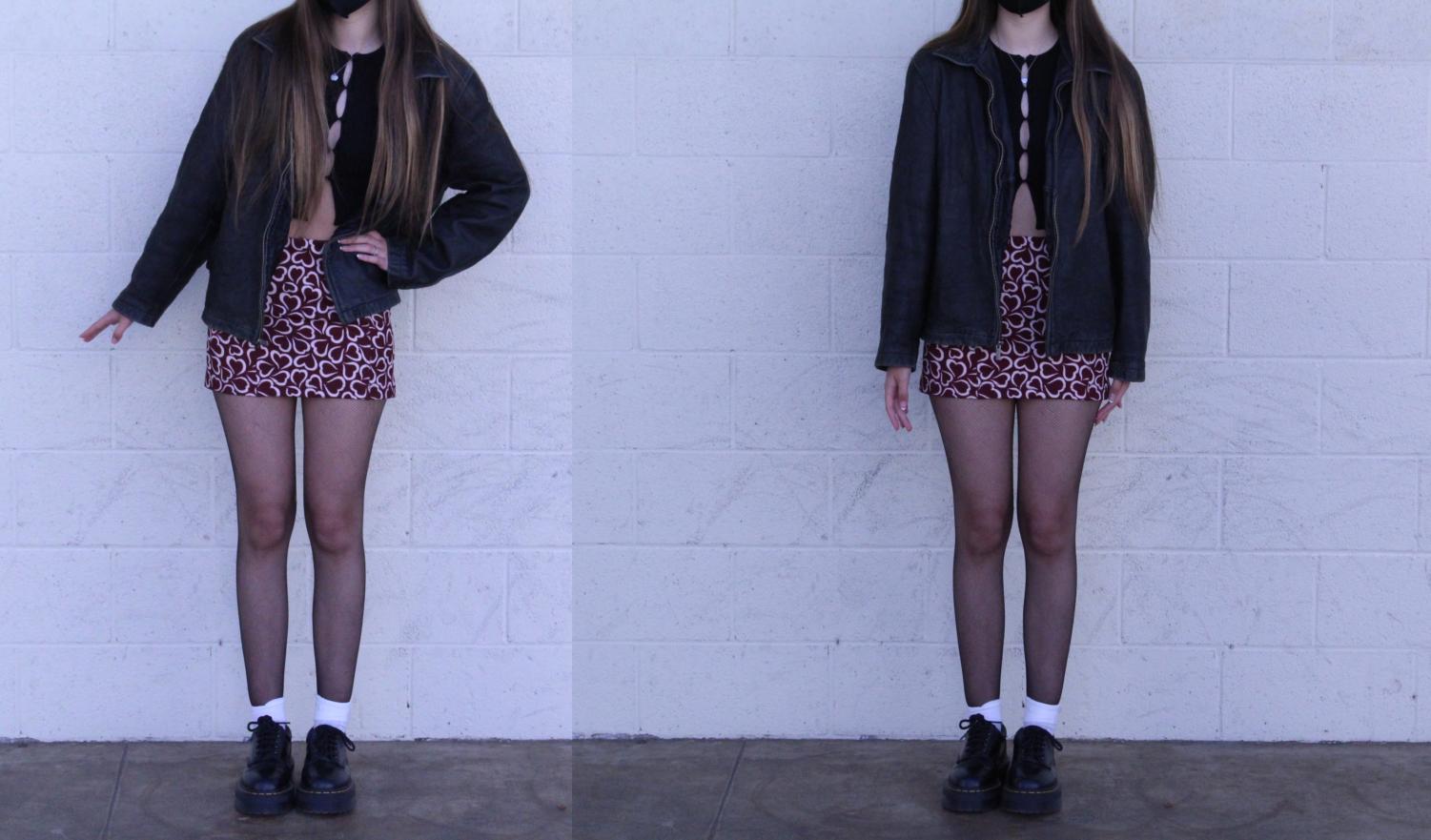 A Healthy Development
The fear of a critical glance. The terror from a cluster of whispers spewing from a group looking right in your direction. The horror of a stranger's condemning expression, of their judgment. These ideas of disapproval push people towards a dull lifestyle; with a sudden lack of social interaction, style transformations have increased since quarantine began. Suddenly, there were no disparaging looks or carping stares while at home, only time for a collective surge in confidence and personal growth.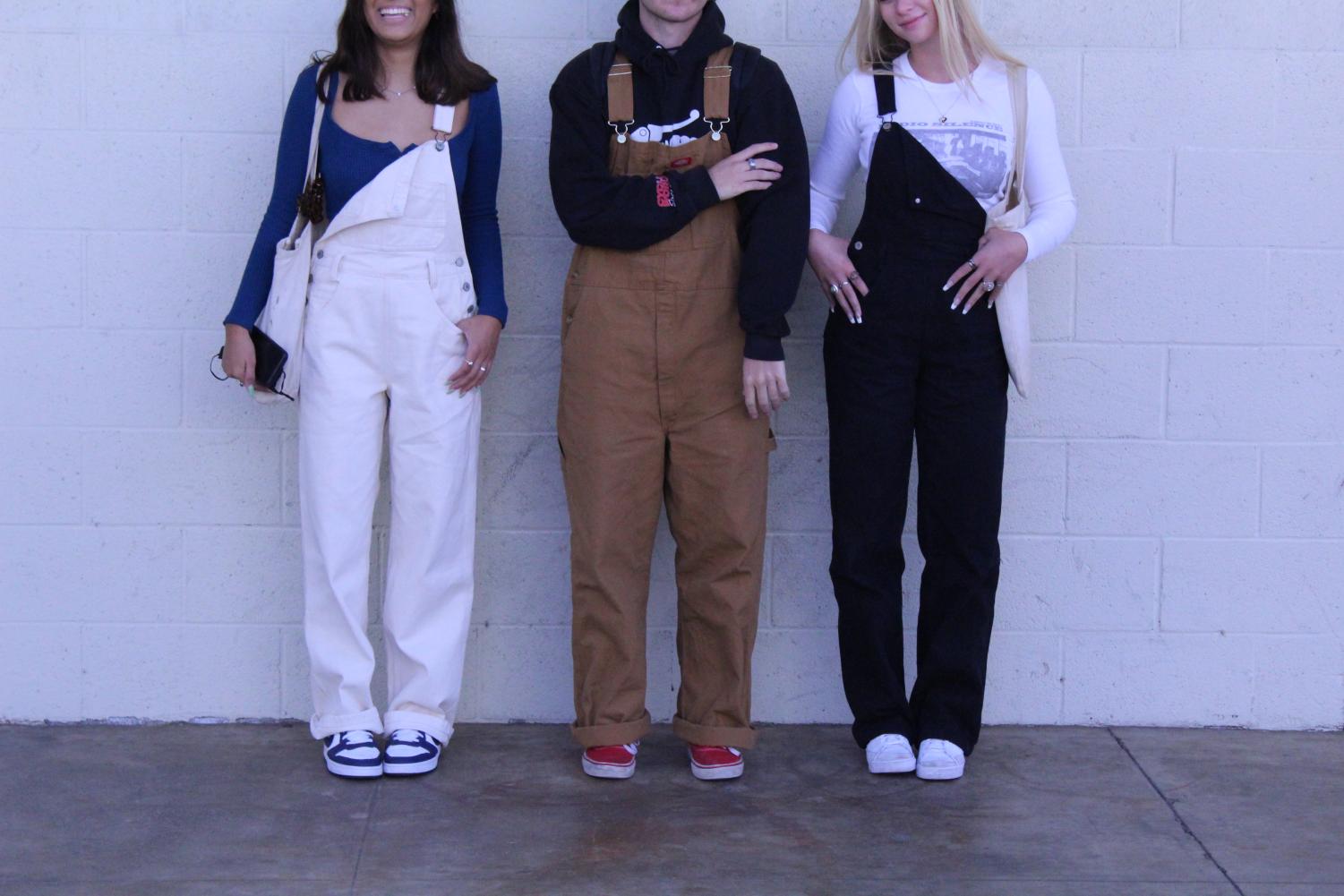 "I think that, since we weren't at school for so long, I was able to revamp myself," says Eley, now brimming with confidence. "I found articles of clothing I really liked and just tried to step out of my comfort zone, which was a lot easier when we weren't going to school all the time." 
Our break from society gave way to individuality thriving, self-expression creeping its way into many people's wardrobes. With so much time to ourselves, a period of growth occurred, leaving run-of-the-mill outfits reconstructed into runway-worthy fashion.