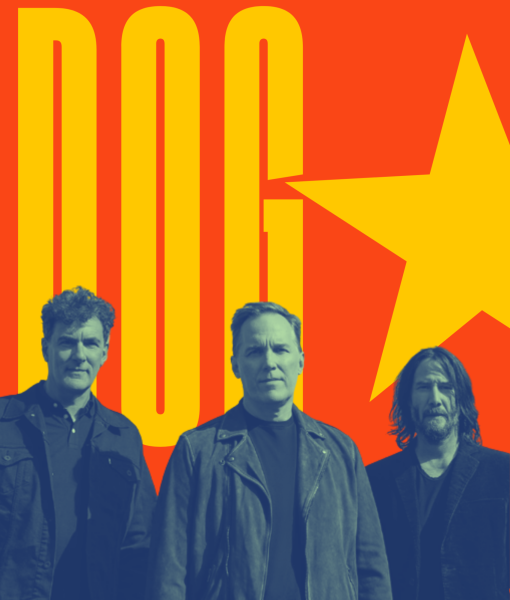 Southern Californian rock band Dogstar released their first album on October 6 this year. They had a history of producing music in the 90s and 2000s making alternative 'garage rock' music. Their album, "Somewhere Between the Power Lines and Palm Trees," is an ode to their home state, built from contemporary songs with beach-worthy melodies. Though the band is restarting their reach for fame after a long hiatus, their original success and attention came from Hollywood's beloved actor, Keanu Reeves, who plays bass.
The album contains twelve tracks that are easy to listen to and are great for any poolside or road trip. The beats are fluid and really upbeat throughout. A real standout song, however, is track one. "Blonde" is a happy, upbeat song that would make anyone feel like they're basking in the sun.
Don't forget to check out the rest of the album and listen to the Radio Star Soundtrack!