A Press for Progress
"The story of women's struggle for equality belongs to no single feminist nor to any one organization but to the collective efforts of all who care about human rights," states world-renowned feminist, journalist, and social and political activist Gloria Steinem. International Women's Day is no longer a new topic. Also known as Civil Awareness Day, Anti-Sexism Day, or Anti-Discrimination Day, it is celebrated across the world in order to recognize and appreciate the contributions and achievements of the women in various fields. According to the United Nations, "International Women's Day is a time to reflect on progress made, to call for change, and to celebrate acts of courage and determination of ordinary women who have played an extraordinary role in the history of their countries and communities."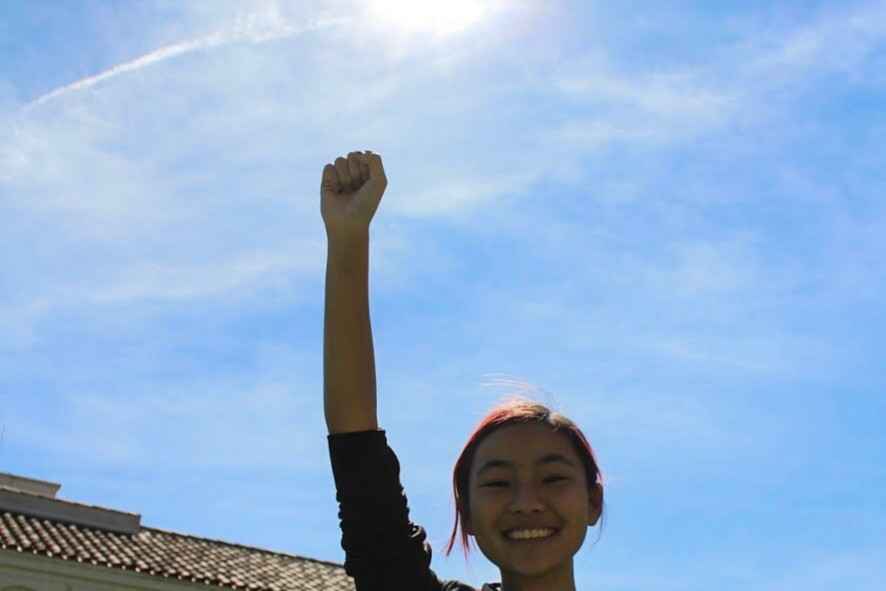 Women's Day 2018 is an opportunity to transform this force of change into action, to empower women in all settings and celebrate the activists who are working relentlessly to claim women's rights. This year, International Women's Day comes during a time of unprecedented global movements for women's rights, equality, and justice. Sexual harassment, violence, and discrimination against women has captured headlines and occupied public discourse massively in the past year, propelled by a rising determination for change. The theme for International Women's Day this year is, "The Time is Now: Rural and Urban Activists Transforming Women's Lives." 
The earliest observance of Women's Day was held in New York on February 28, 1909, and was organized by the Socialist Party of America. A year later, at the International Women's Conference in Copenhagen, socialist representatives proposed that there would be an International Women's Day, inspired by the first demonstration in New York. An international day was formed as part of a strategy to promote equal rights for women and women's suffrage.  The date when the women's strike commenced on the Russian Julian calendar was February 23. This day, in the Gregorian calendar, is on March 9, which is when it is celebrated today.
The Charter of the United Nations, signed in 1945, was the first international agreement to affirm the principle of equality between women and men. Since then, the UN has helped create a historic legacy of international strategies, standards, programs, and goals to advance the status of women worldwide. Over the years, the UN and its technical agencies have promoted the participation of women as equal partners with men in achieving sustainable development, peace, security, and full respect for human rights. The empowerment of women continues to be a central feature of the UN's efforts to address social, economic and political challenges across the globe.
UN Women, a specific body of the United Nations, has explained that "with the World Economic Forum's 2017 Global Gender Gap Report findings telling us that gender [equality] is over 200 years away, there has never been a more important time to keep motivated and […] Press for Progress. With global activism for women's equality powered by movements like Me Too, Times Up, and more, there is a strong […] force striving for gender equality. While we know that gender equality won't happen overnight, the good news is that across the world women are making positive gains day by day. Plus, there's indeed a very strong and growing […] movement of advocacy, activism, and support."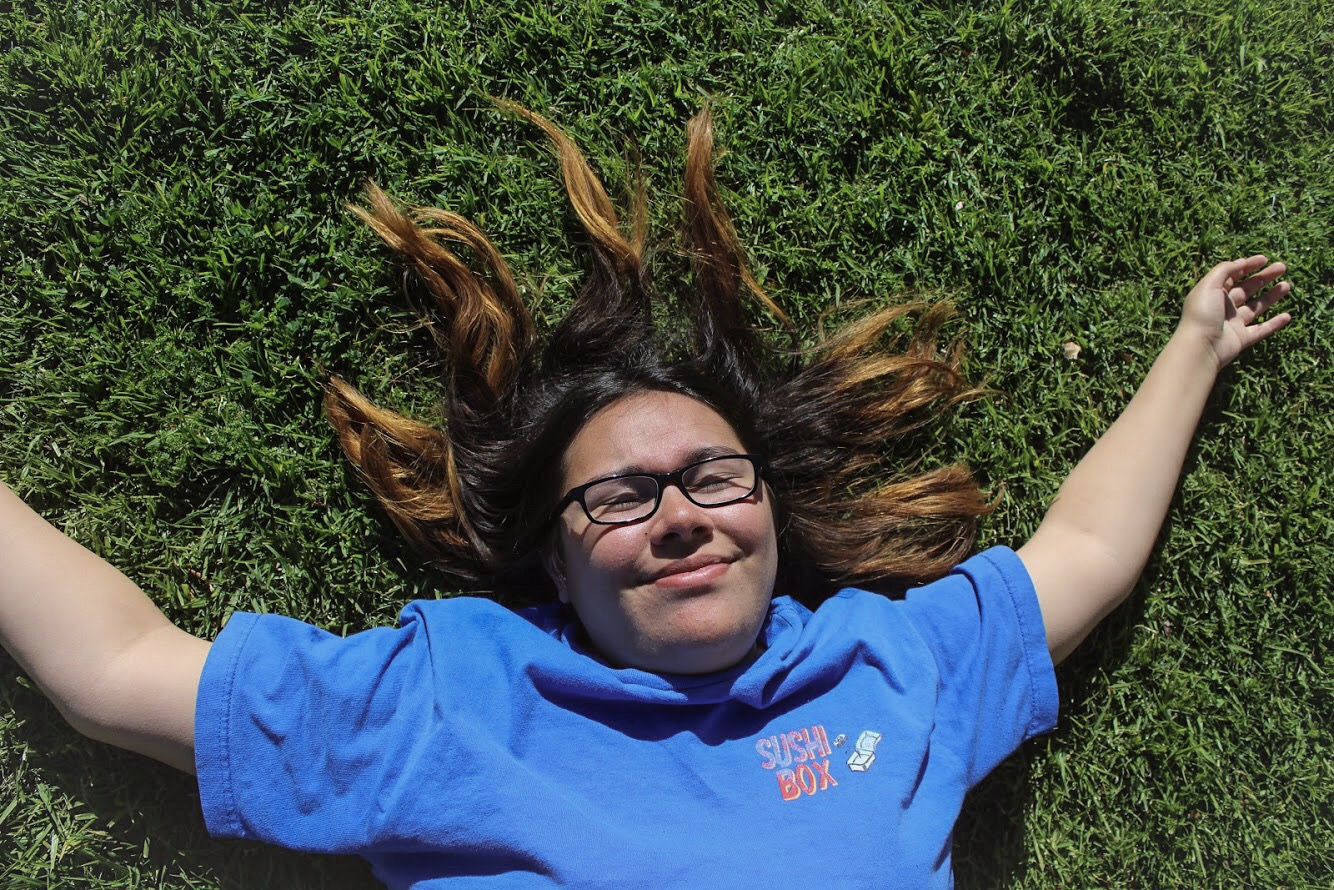 The growing international women's movement, which has been strengthened by four global United Nations women's conferences, has helped make the celebration a rallying point to build support for women's rights and participation in the political and economic arenas. UN Secretary-General, António Guterres, has stated that "achieving gender equality and empowering women and girls is the unfinished business of our time, and the greatest human rights challenge in our world." The time is now.