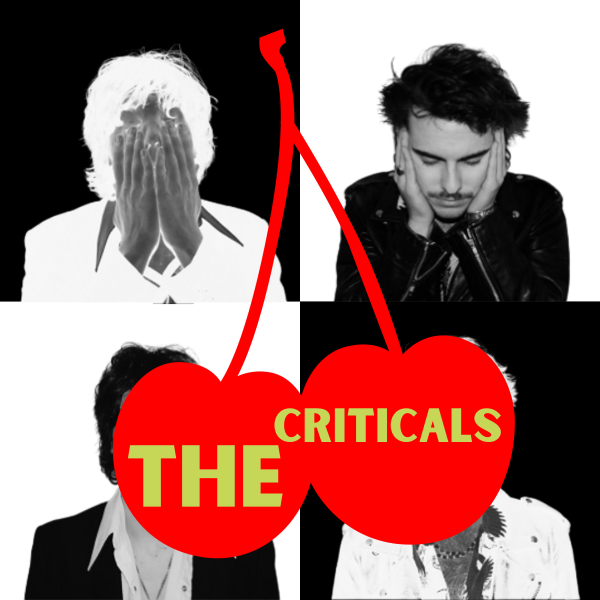 The Criticals are a band that started a few years ago in Nashville, Tennessee, and has found moderate success as a modern rock band over a short period. "Got No Love" is a percussion-heavy track from their debut EP, "Mimosa Hygiene." The beat is thick and fun, which effortlessly shows off what The Criticals bring to the table as musicians.
Check out their newest release, "Front Door Confrontations," for a more relaxed EP, released earlier this July.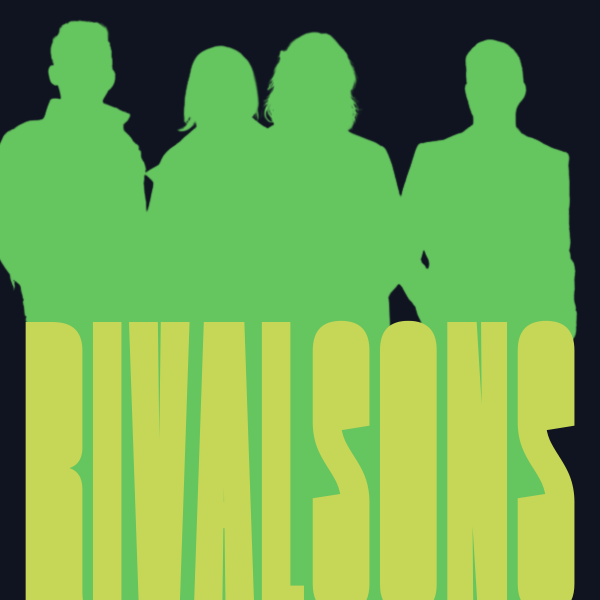 In 2009 a local SoCal band called Rival Sons started creating loud, jaunty songs with tons of guitar and heavy riffs that were electrifying and powerful. In 2012 they released their third studio album, "Head Down," which featured daunting instrumentals that are on par with heavier classic rock tunes around the mid-70s. Track 11, "Manifest Destiny, Pt.1," is like a modern "War Pigs/Luke's Wall" by Black Sabbath. It's a long epic with tantalizing guitar solos that make it worth the listen.
Rival Sons recently released their new album, "LIGHTBRINGER" this October with some modern rock that has that dash of classic heavy sound.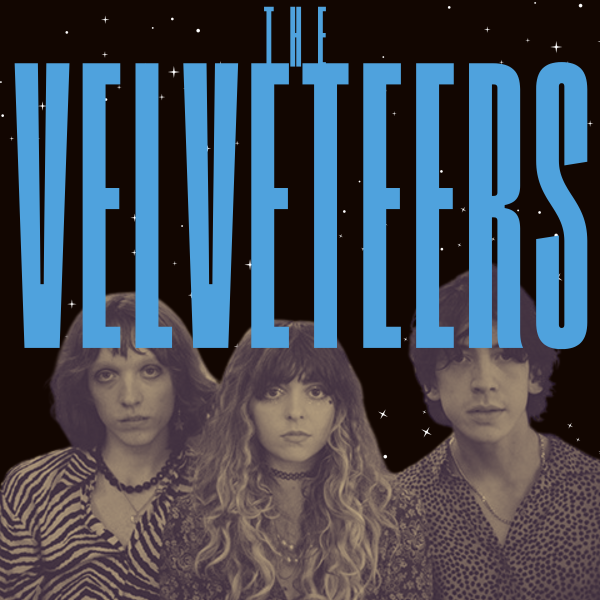 The Velveteers are a female-fronted rock trio band with some talented musicians. Their debut single, "Death Hex," is like a Queen song in the style of heavy neo goth-rock. There is a very prevalent beat that makes this track almost hypnotizing, especially with their singer's (Demi Demitro) killer vocals laced throughout.
Although The Velveteers haven't put out a lot of music as of now, it's all worth a listen—their album "Nightmare Daydream" was their first LP release and it's rightfully their most popular work.