Colorful Culture
September 15th marks the beginning of Hispanic/Latin Heritage Month, a time in which Hispanic/Latinx (a Latin person of any gender) individuals are recognized for the contributions they have made to America. According to Pew Research Center, there are over 59 million Hispanic and Latinx people in the United States. Despite being the largest minority in the country, discrimination against these groups is still a prevalent issue. 
I take much pride in the fact that I am Hispanic and I embrace it wholeheartedly. On the outside, I do not appear to have any issues with my identity; however, what others do not see is the years of shame and embarrassment hidden underneath. For the first six years of my life, I lived in Garden Grove, which has a large Hispanic/Latinx population. During this period, I did not pay attention to the way people looked or the differences between us, but issues with my identity arose only after I moved to Huntington Beach.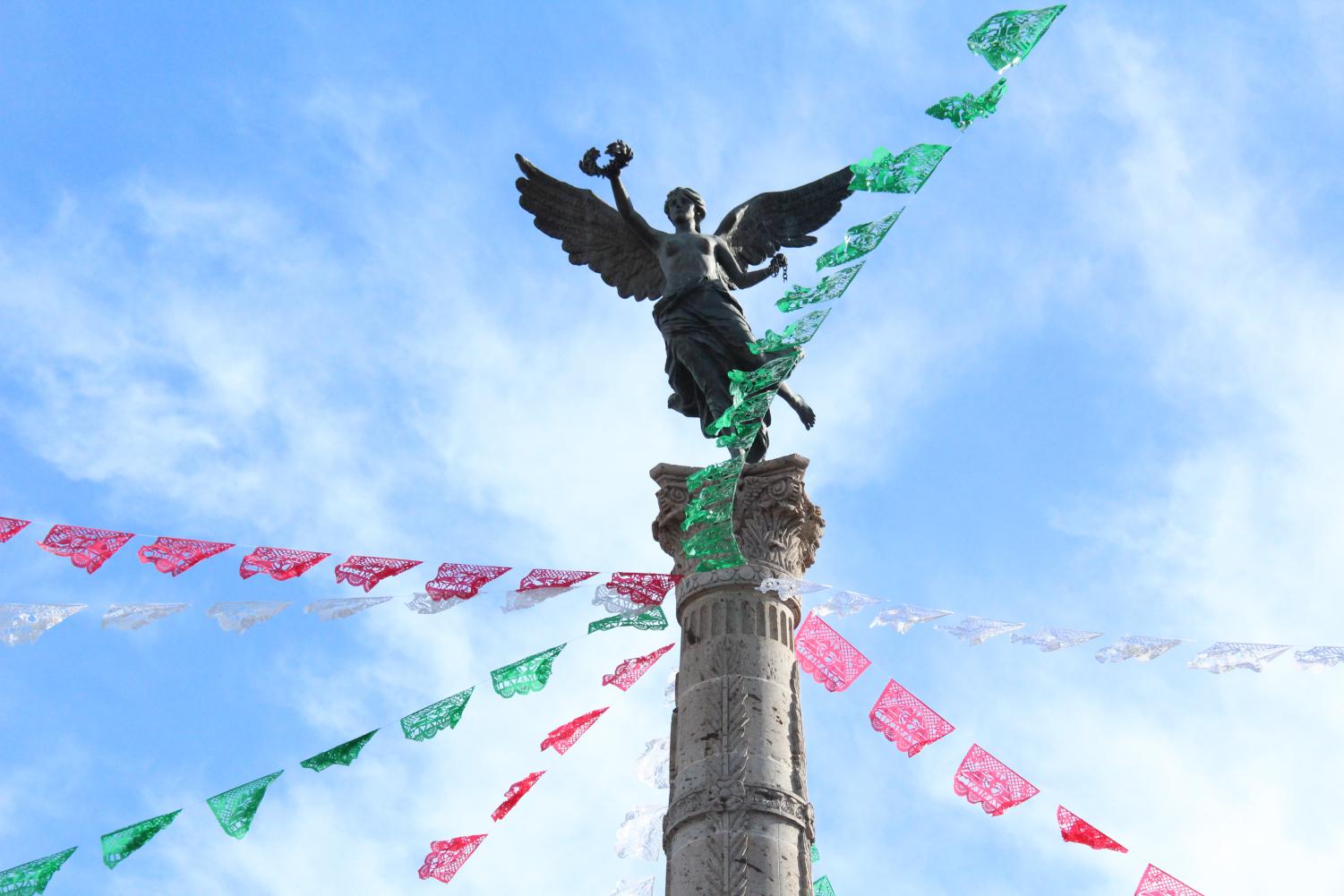 As a Mexican-American living in a predominantly white area, it was not easy to find a sense of belonging. I was too white for my family, but too brown for my peers. Growing up, I always felt different for not looking like the other kids at school and I felt an immense need to fit in. I hated the fact that my skin was darker than everyone else's and I wanted to be lighter. I would wear nothing but long sleeves and pants even on hot days because in my eyes, being uncomfortable was better than being tan. In elementary school, my classmates would make hurtful remarks about the Hispanic community and make me feel disgusted and embarrassed about myself. I avoided telling them that I was Mexican out of fear of being judged; I had faced it before, the weird looks from people when I told them where my parents were from and have been around them when they purposefully say racial slurs. I have been embarrassed of my parents and grandparents for their broken English, even when I knew they were doing their best. I have been told that I am not like "other Mexicans" because I am not affiliated with gangs, I do not have tattoos, or live in a ghetto. The assumptions that people make about my culture goes to show the true ignorance of society, and as far as we have come, the oppression is still there. Those experiences damaged my relationship with my culture, I never bothered learning much Spanish, I did not participate in many cultural traditions, and I fell out of touch with my roots.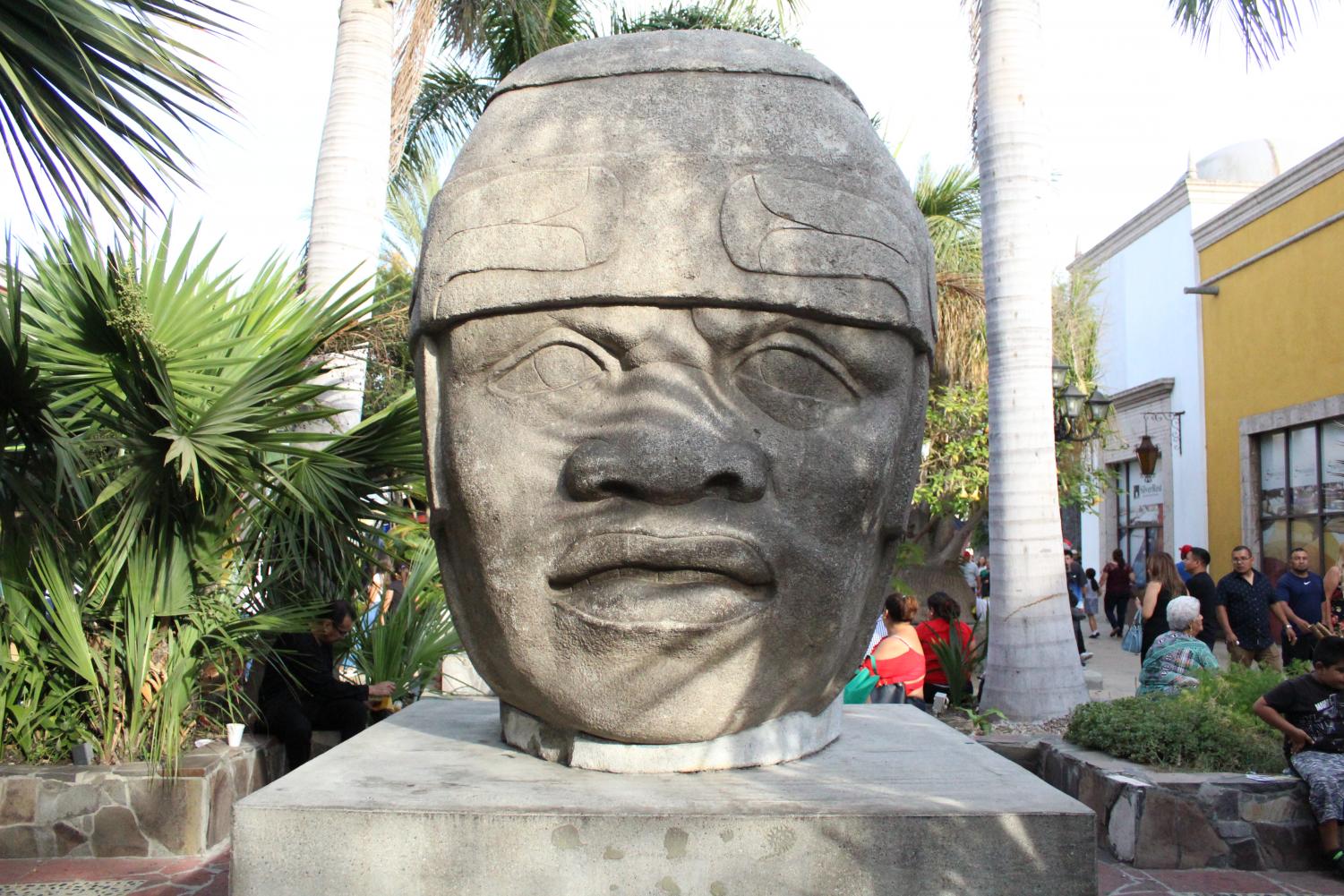 It is mind-boggling to me that in this day and age, people are still outraged about the melanin in people's skin. How is it possible for one human to hate another just for being from a different part of the world? As I grew older, I began questioning why I kept putting up with the injustice and allowing people to discriminate against my culture. I looked at the world around me and noticed that I was exactly like everyone else. Being Hispanic did not take away from my humanity. After coming to my senses, I made more of an effort to reestablish the connection with my roots. I began learning more Spanish by talking to family members and I participated in holiday traditions, such as Dia de los Muertos. It was difficult for me to finally realize that being Hispanic is absolutely nothing to be ashamed about. With time, I have learned to love the language I speak, the color of my skin, and the traditions that encompass my culture.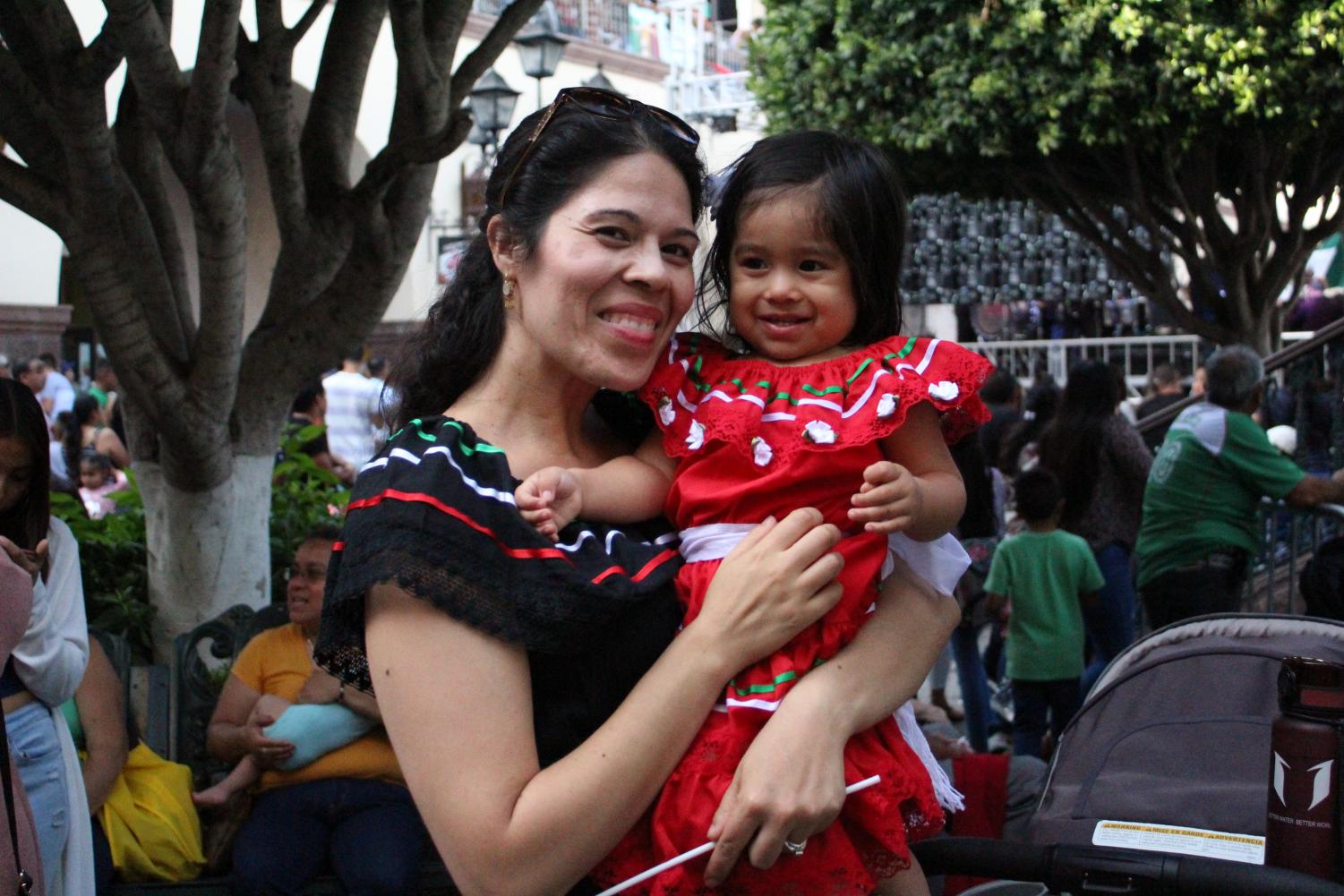 My story is only one of many. Others have also had their own experiences regarding their culture. Nelly Arreaga, a sophomore at Huntington Beach High School, is the only Hispanic/Latinx person in her friend group. Family members have asked why she, "does not hang out with people of her race," but that does not stop her from being herself. Arreaga expresses that her relationship with her Mexican and Guatemalan culture has developed and strengthened over the years through speaking Spanish, her first language, at home, allowing her to be more in touch with her roots. Also a sophomore at Huntington Beach High School, Aragorn Gutierrez has always been comfortable with his Peruvian roots and has never been afraid of expressing his culture even though living in Huntington Beach has definitely impacted his relationship with it. He says that him and his family do not speak as much Spanish as they used to and do not carry out traditions as often. Still, his pride is admirable and important.
Hispanic/Latin culture is beautiful. It has a rich history and powerful influence that should be embraced. After years of learning to accept myself, I can finally say that I am proud of my roots and I will never stop expressing them. Although only recognized once a year, the impact of this colorful culture is everlasting.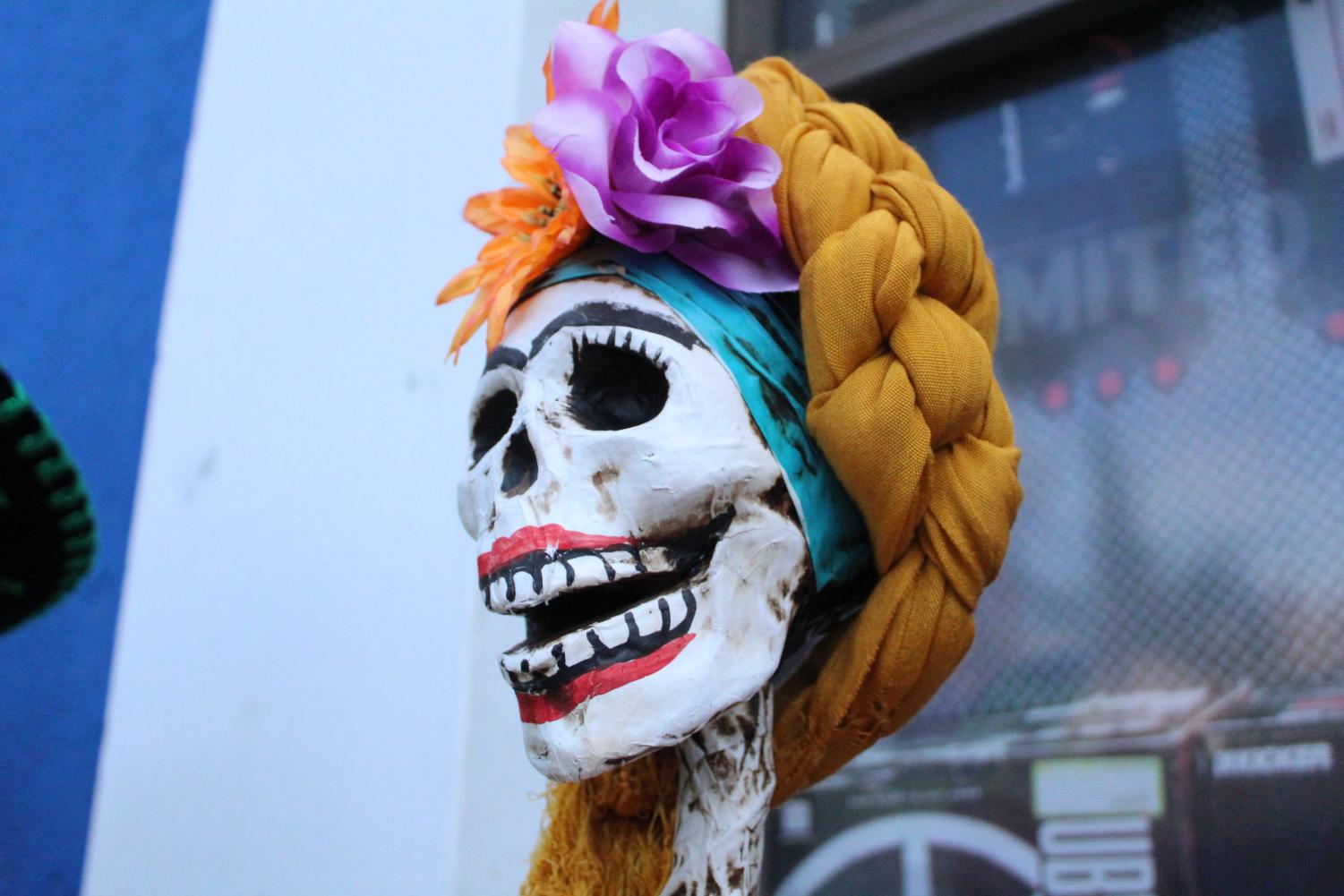 Whether you are Hispanic or not, there are plenty of ways to learn more about the culture and how to get involved. Huntington Beach High School offers a Latin Literature course which fulfills the English three requirement. This class is different from run-of-the-mill English courses, as it shines light on different cultures and literature from other parts of the world. The teacher of this course, Mrs. Main, emphasizes the importance of offering different perspectives in literature. She recognizes that Latin authors are not highlighted as often in English classes and aims to shine light on their impact. When asking students why they took this course, many said that they are interested in learning about new cultures, traditions, customs, and views and how they relate to literature and the arts. A portion of the students currently enrolled in this class are Hispanic/Latinx and are looking to become more in touch with their roots and their culture; as for Non-Hispanic students taking this class, they want to become more aware of the world around them. 
Getting involved and learning more about Hispanic/Latinx is easy, fun, and eye-opening. Outside of school, there are various events to participate in or places to visit that are all about this beautiful culture, including but not limited to: 
Hispanic Heritage Artstravaganza!
Saturday, October 19th @ 10:00 a.m. – 2:00 p.m.
Whitten Community Center, Placentia
Dia De Los Muertos Celebration
Saturday, October 19th @ 4:00 – 10:00 p.m.
St. Isidore Historical Plaza, Los Alamitos
21st Latino Heritage Parade and Festival
Saturday, October 19th @ 10:00 a.m. – 4:00 p.m.
Pasadena Central Library, Pasadena
Dia De Los Muertos Festival
Saturday, November 2nd @ 12:00 p.m. – Sunday, November 3rd @ 12:00 a.m.
Hollywood Forever Cemetery, Hollywood
Museum of Latin American Art 
Long Beach
Plaza Mexico
Lynwood
Your donation will support the student journalists of Huntington Beach High School. Your contribution will allow us to cover our annual website hosting costs.
Thank you for supporting our program!